This is the calendar view of our main events coming up.
Events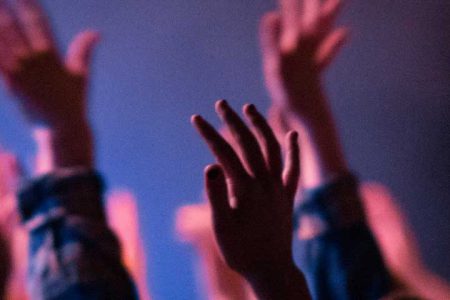 Join us this Sunday! You are invited to bring your family this weekend to either of our two locations. Your family will connect with God through prayer and worship songs, as well as discover the purpose God has designed for you as we read His words in the Bible. Fun and interactive children's environments for ages infant through Grade 6 will help your kids learn about God and make new friends. Learn more about What to Expect when you visit…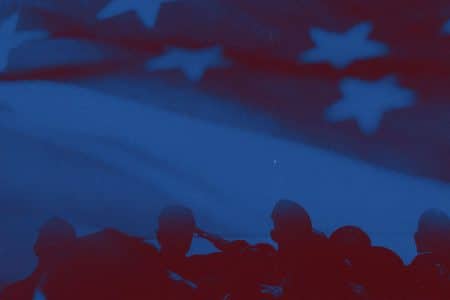 Please join us on May 29th at 10:00 AM for a special service as we honor our fallen heroes. We will have a special presentation to reflect on those who paid the ultimate price for our freedoms, which will include music and poems from local veterans. The service will also include a video highlighting the numbers that died in major wars and conflicts along with a 21-gun salute. Invite a friend and join us!